Welcome to Spotif Mania – Your Premier Destination for All Things Spotify
Head Office: 5472 Morris Ave Campspring, MD 20746, United States
Office Hours: Wednesday to Sunday: 11:00 AM – 11:00 PM
Year Founded: 2023
Welcome to Spotif Mania, your go-to destination for maximizing your Spotify experience and reducing problems related to the platform. We are a team of dedicated music enthusiasts who aim to provide you with the best solutions to your Spotify issues, so you can enjoy uninterrupted music streaming and create personalized playlists without any hassle.
Our Journey:
The inception of Spotif Mania was fueled by our collective love for music and the desire to create a platform that caters to the specific needs of Spotify users. As avid listeners ourselves, we understood the importance of having a personalized approach to music discovery and addressing any challenges that may arise along the way. This led us to embark on a mission to provide music lovers with a holistic and fulfilling Spotify experience.
Our Mission
Our mission is to help Spotify users around the world optimize their music listening experience by offering practical solutions to common issues. We understand that Spotify can sometimes be frustrating, especially when random songs are added to your Playlist without your consent or when the Autoplay feature keeps playing songs you don't like. That's why we are here to assist you with all your Spotify-related problems.
At Spotif Mania, we are committed to delivering high-quality content that is informative, engaging, and useful. Our team of experts constantly researches and tests various solutions to ensure that we provide the most up-to-date and effective advice. Whether you are a beginner or an advanced Spotify user, we have something for everyone.
Team Of Spotif Mania
Our team is made up of individuals who share a deep love for music. We are not just experts in the technical aspects of Spotify; we are also avid listeners ourselves. We believe that music has the power to inspire, uplift, and connect people on a profound level. With our extensive knowledge of the music industry and Spotify's inner workings, we are here to help you navigate the vast musical landscape and discover the hidden gems that speak to your soul.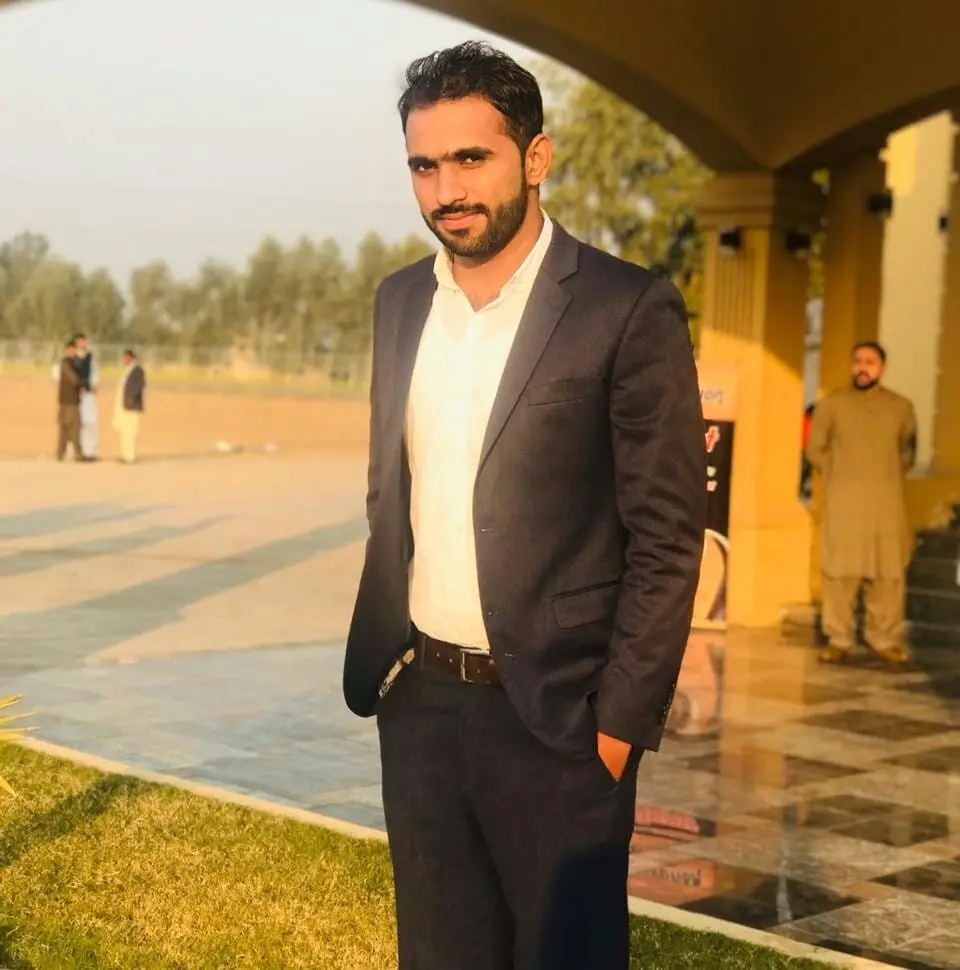 Hassan Taimoor
Meet Hassan Taimoor, the ultimate Spotify enthusiast and founder of Spotifmania.com. With a passion for sharing knowledge, he has been providing fellow Spotify users with reliable solutions to problems, the latest news, and insider tips and tricks since 2014. Trust in Hassan's expertise to guide you through the world of Spotify, and elevate your listening experience like never before. He is here to provide you with valuable insights, tips, and recommendations to enhance your overall music experience on Spotify. Whether you're looking for personalized playlists, genre-specific suggestions, or need assistance in discovering new artists, Hassan is your go-to expert.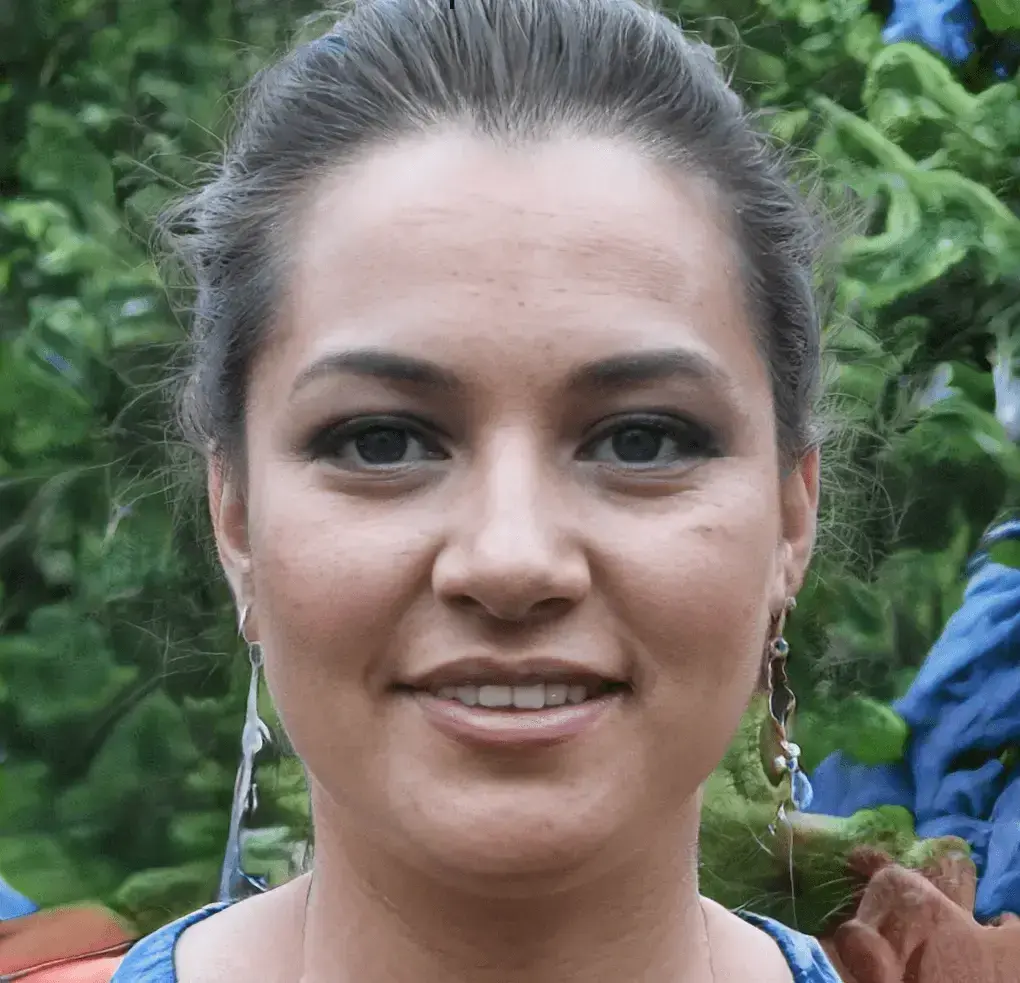 Gunjan Kothari
Gunjan – Music App Developer and Reviewer: Gunjan, our knowledgeable music app developer and reviewer, brings a wealth of expertise in the world of music applications. With a deep understanding of various music apps, Gunjan can guide you through different features, functionalities, and the latest updates available. Additionally, Gunjan can provide detailed reviews on music apps, ensuring you choose the best options that align with your preferences.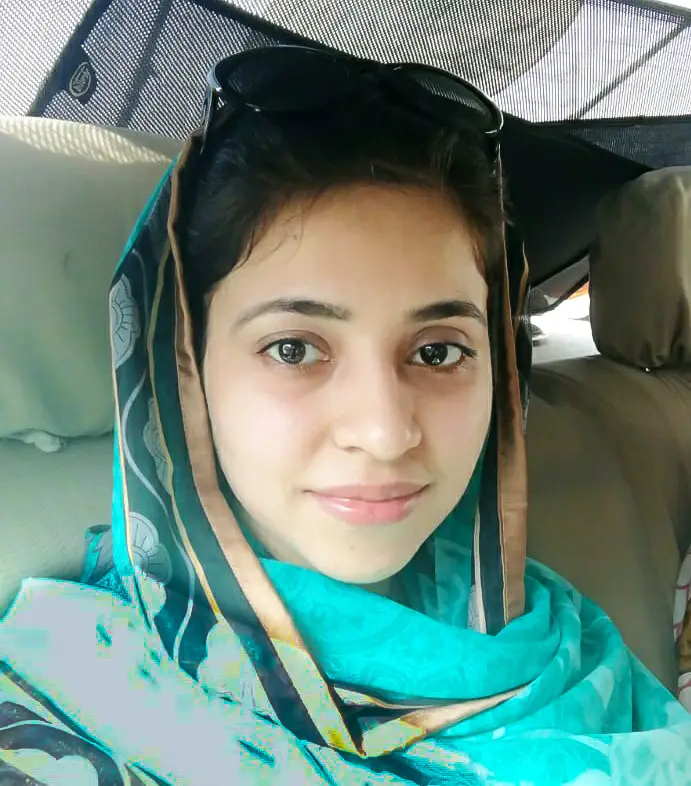 Uzma Iram
Uzma Iram is a passionate music enthusiast and a talented writer at Spotifmania. With a deep appreciation for the intricate melodies and rhythms that shape our musical experiences, Uzma brings her unique perspective to the world of music journalism. Her insightful articles delve into the diverse landscape of music, exploring everything from trending tracks to the hidden gems of various genres. Through her writing, Uzma strives to share her love for music and provide readers with an engaging journey into the world of melodies, lyrics, and musical emotions
Expertise and Passion:
At Spotif Mania, our team consists of highly skilled individuals who bring a wealth of knowledge and expertise to the table. We combine our passion for music with our technical acumen to ensure that we provide you with the best possible solutions and recommendations. Our commitment to staying up-to-date with the latest developments in the music industry and Spotify itself allows us to offer valuable insights and cater to your evolving musical preferences.
Core Values:
Our website offers a wide range of resources, including helpful guides, tutorials, and articles on various topics related to Spotify. From disabling Autoplay and Enhance features to creating personalized playlists, we cover it all. Additionally, we provide the latest news and updates about the platform, including new features and updates, so you can stay up-to-date with everything happening on Spotify.
We value our readers' opinions and encourage them to share their experiences and feedback with us. We strive to build a community of Spotify lovers who can connect, share, and learn from each other.
What We Offer:
Explore our extensive resources, including guides, tutorials, and articles covering various Spotify-related topics. Whether you want to enhance your playlists or stay informed about Spotify's latest features, we've got you covered. Dive into the ever-changing world of Spotify with our news and updates.
Exceptional Support:
At Spotif Mania, we are dedicated to providing exceptional customer service and support. Our team is always available to answer your questions and provide solutions to your Spotify problems. Feel free to contact us via our website or social media channels, and we will be happy to assist you.
Thank you for choosing Spotif Mania as your go-to destination for all your Spotify needs. Let's maximize your Spotify experience and reduce problems together! You can Contact us with our Social Channels or Via Email on the Following Email Address [email protected]
Spotif Mania Social Handles