Welcome to Spotif Mania, your ultimate online platform dedicated to maximizing your Spotify experience and resolving any issues you may encounter along the way. With our team of experts, we strive to ensure that you have a seamless and enjoyable time navigating the world of Spotify. We value your feedback and suggestions, as they help us improve our services and cater to your specific needs. Don't hesitate to reach out to us at [email protected], and let us help you make the most of your Spotify journey.
Our Expert Team
At Spotif Mania, we have a talented team of two individuals, each with their own expertise in the field of music: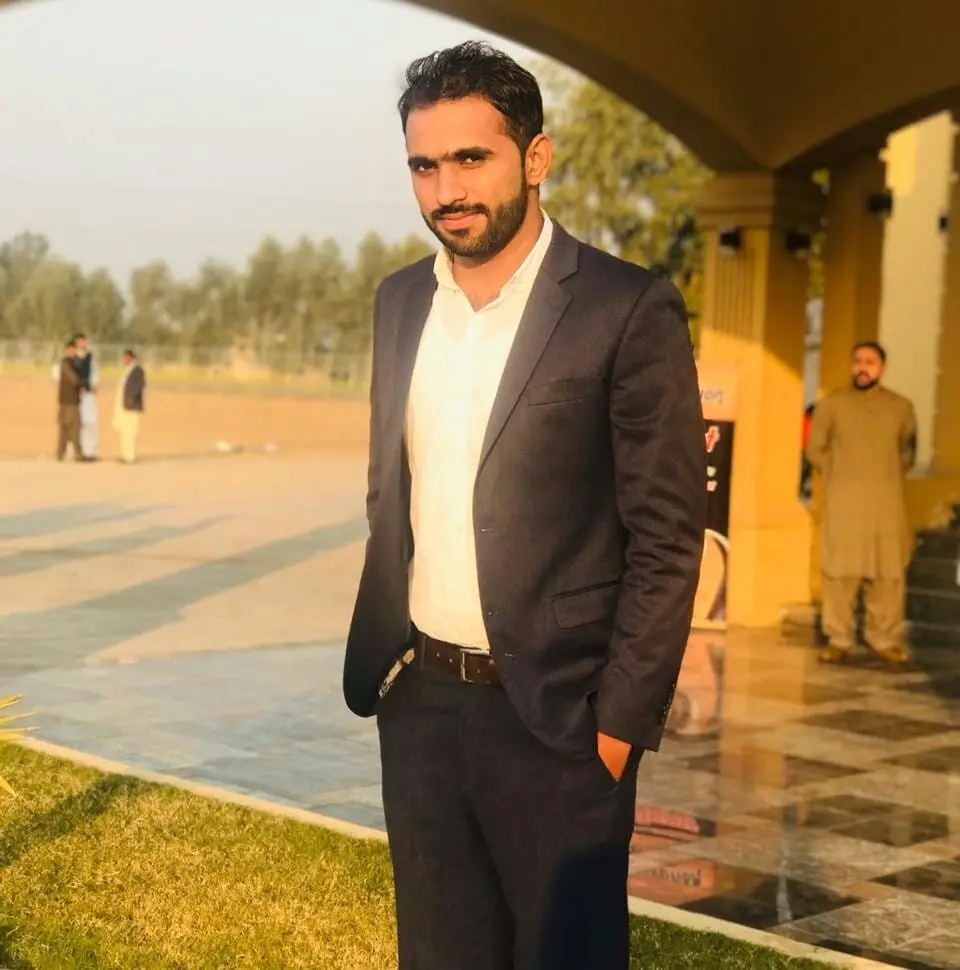 Hassan Taimoor
Meet Hassan Taimoor, the ultimate Spotify enthusiast and founder of Spotifmania.com. With a passion for sharing knowledge, he has been providing fellow Spotify users with reliable solutions to problems, the latest news, and insider tips and tricks since 2014. Trust in Hassan's expertise to guide you through the world of Spotify, and elevate your listening experience like never before. He is here to provide you with valuable insights, tips, and recommendations to enhance your overall music experience on Spotify. Whether you're looking for personalized playlists, genre-specific suggestions, or need assistance in discovering new artists, Hassan is your go-to expert.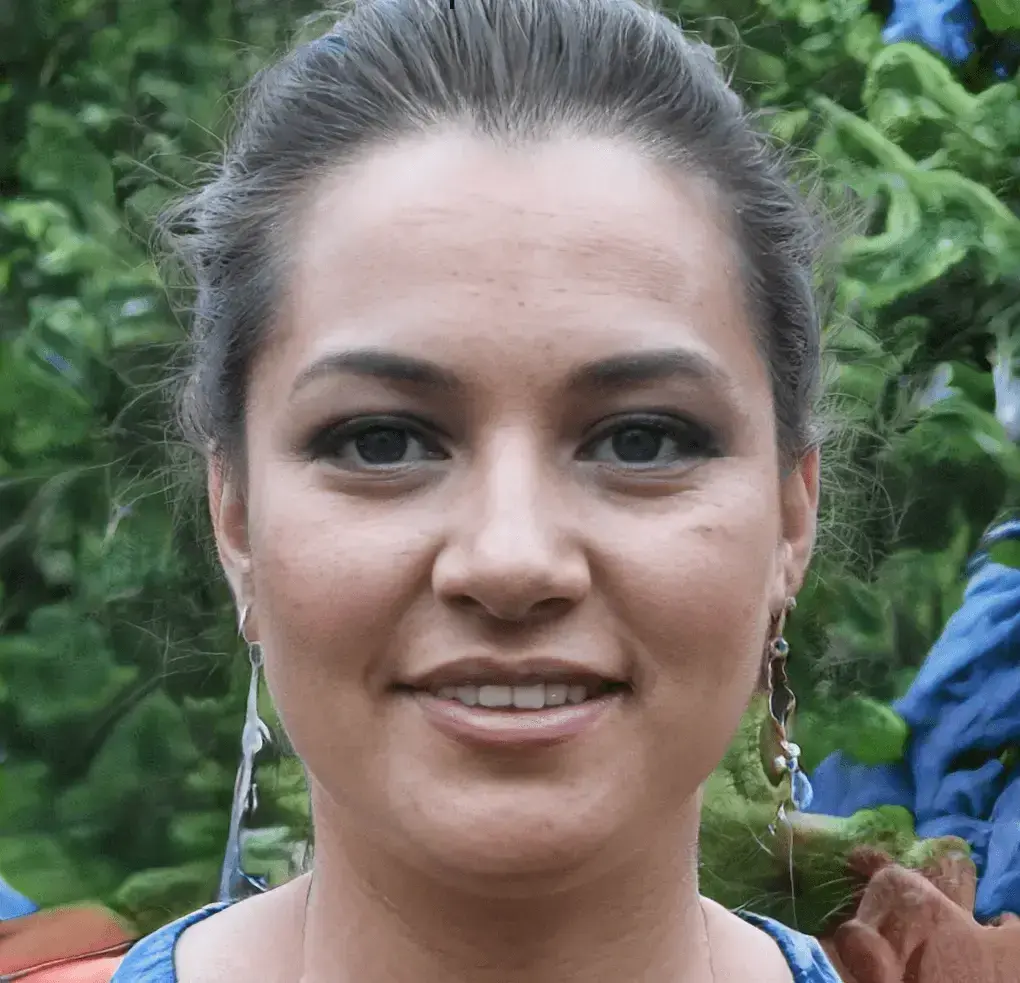 Gunjan Kothari
Gunjan – Music App Developer and Reviewer: Gunjan, our knowledgeable music app developer and reviewer, brings a wealth of expertise in the world of music applications. With a deep understanding of various music apps, Gunjan can guide you through different features, functionalities, and the latest updates available. Additionally, Gunjan can provide detailed reviews on music apps, ensuring you choose the best options that align with your preferences.
How Spotif Mania Helps You:
Troubleshooting Spotify Issues: If you encounter any issues while using Spotify, Spotif Mania is here to assist you. From technical glitches to playback problems, we are dedicated to finding solutions to ensure you have a smooth and uninterrupted listening experience.
Personalized Recommendations: Our team at Spotif Mania understands the importance of discovering new music. We curate personalized recommendations based on your preferences, helping you expand your musical horizons and find your new favorite tracks and artists.
Tips : Unlock the full potential of Spotify with our handy tips. We provide insights into utilizing advanced features, creating custom playlists, exploring hidden gems, and maximizing your overall music discovery experience.
Music App Reviews: With Gunjan's expertise, we offer comprehensive reviews of music applications. Whether you're looking for alternatives to Spotify or want to explore additional features in other apps, our reviews will guide you in making informed decisions.
We Value Your Feedback
Spotif Mania's mission is to cater to your needs and enhance your Spotify journey. We value your feedback, suggestions, and ideas, as they help us improve our services and ensure that we address your concerns effectively. Your satisfaction is our top priority.
Conclusion
At Spotif Mania, our dedicated team of experts is committed to providing you with a seamless and enhanced Spotify experience. Whether you need assistance troubleshooting issues, personalized recommendations, or insights into music apps, we are here to help. Don't hesitate to reach out to us at [email protected] with any questions, feedback, or suggestions. Let Spotif Mania be your trusted partner in maximizing your Spotify experience. Together, let's delve into the world of music and unlock endless possibilities!