Is Spotify Premium Worth It?
Spotify is a popular music streaming service with over 170 million users and 96 million subscribers. It offers both free and premium versions. In this Article, you all get a full comparison between Spotify Free and Spotify premium. After reading this article, you will get an answer to whether Spotify Premium is worth It.
How Much Does Spotify Premium Cost?
Individuals not currently subscribed to Spotify Premium may contemplate whether the monthly $9.99 fee is worthwhile.
Alternatively, some may stick with their Spotify Free account and redirect their music streaming budget toward another service.
Is it worth upgrading to Spotify Premium?
Quick Answer:
Indeed, upgrading to Spotify Premium is worth it as it provides a range of benefits, including an ad-free listening experience, better audio quality, customised playlists, and access to a larger music library.
Spotify Free vs. Spotify Premium:
Please have a Quick Look at all features of Spotify free vs Spotify premium in a comparison table and know if it is worth buying and getting Spotify premium
| | | |
| --- | --- | --- |
| Features | Spotify Free | Spotify Premium |
| Monthly Price | Free of Cost | 3 Packages from 9.99 to 15.99 $ |
| Annual Price | Free of Cost | 99$ |
| Downloading | No | Yes |
| Skips | Six per hour | Unlimited |
| Music Library | 80 Million Songs | 80 Million Songs |
| Compatibility | Smart Phones, PCs and all handy Devices | Smart Phones, PCs and all handy Devices |
Comparison Table between Spotify Premium vs Spotify Free
Ultimately, deciding whether Spotify Premium is worth it depends on individual preferences. However, it is noteworthy that Spotify Premium is reasonably priced and offers an extensive collection of songs
is It worth paying for Spotify Premium?
To help in this decision-making process, we have compared all features of Spotify and Spotify premium in detail.
Music Library:
Spotify's library has over 80 million songs, podcasts, and audiobooks for free and Premium users. However, some artists can make their new releases exclusive to Premium subscribers for two weeks. This may not be a big deal for some users, but Spotify Premium is the better choice for those who want to stay on top of the latest releases.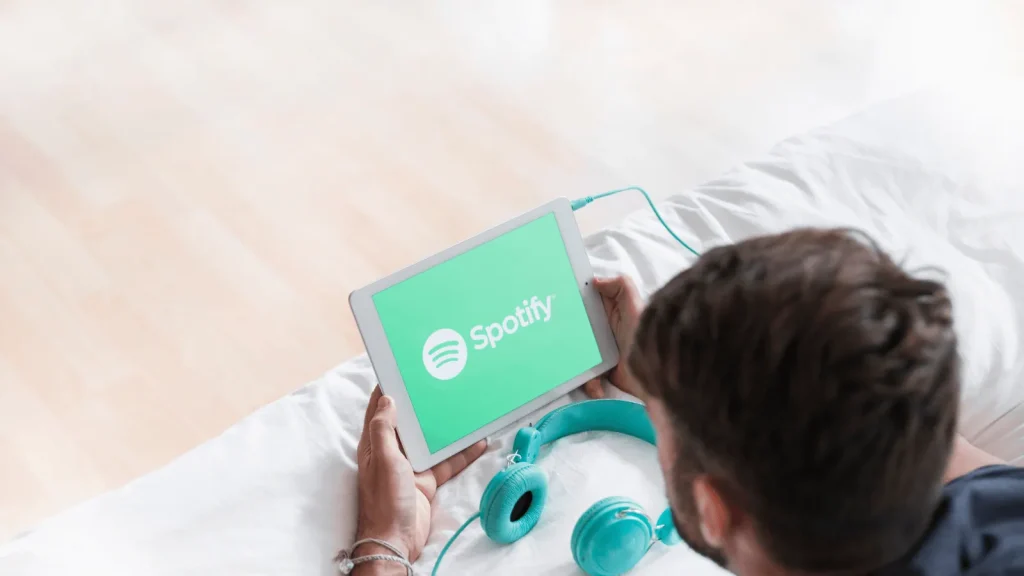 While free users can access most of Spotify's library, the lack of some brand-new releases may be missed by serious music fans. Additionally, it's possible that Spotify HiFi, which is expected to launch soon, may include lossless playback within the standard Premium tier, providing even more content than the free version.
In conclusion, if you're a music lover who wants access to the latest releases and higher audio quality, Spotify Premium is a good option. The pricing is reasonable, and the extensive library and the potential for lossless streaming make it a great choice for most users.
So, If you do not have a Premium subscription to Spotify, you may not have access to some of the latest music releases.
Instream Adds:
One of the benefits of having a Spotify Premium subscription is the absence of any ads. This can make the listening experience more enjoyable, especially when listening to music during a long drive with your partner or at a party with your friends. You won't be interrupted by advertisements for insurance companies or car mechanics.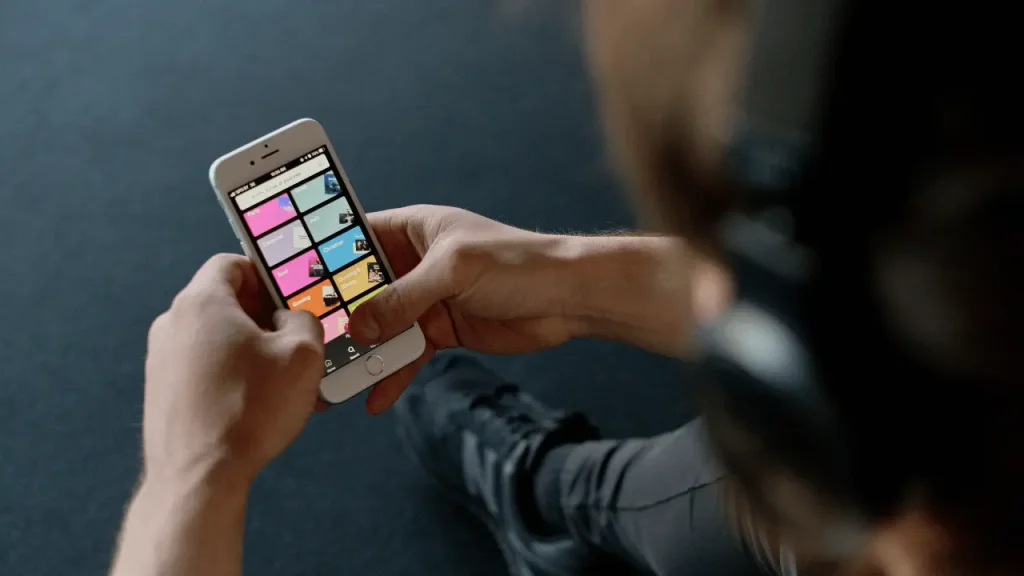 While the tolerance for ads may vary among users, the complete lack of ads in Spotify Premium is a significant advantage for many listeners. It's worth considering whether or not the cost of upgrading is worth avoiding the constant interruptions and irritation of ads.
With Spotify Premium, there are no ads to interrupt your listening experience.
Shuffling Of Songs:
If you're using the free version of Spotify on your smartphone, you can still enjoy music through the app's Shuffle feature, which allows you to listen to shuffled playlists and albums. Although the free version restricts users from playing songs in a specific order, this feature can help users discover new music they might not have otherwise found. Also, free users can access 15 curated playlists at will. On the tablet or desktop app, the Shuffle feature is optional, and users can listen to any song or album in any order they choose.
No Of Skips:
If you're using the free version of Spotify, you'll be restricted to several skips and replays per hour. Spotify's free mobile app limits users to six skips per hour and prevents repeating songs or playlists, which can be frustrating. Upgrading to Premium provides greater control over your listening experience with unlimited skips and the ability to repeat songs or playlists.
With Spotify Premium, you can skip as many tracks as you'd like, giving you more control over your listening experience.
Downloading Offline:
One of the major advantages of Spotify Premium is the ability to download songs and podcasts for offline listening, which is not available to free users. This feature is particularly beneficial for those who may not have constant access to the internet or wish to conserve their data usage.
You can download unlimited tracks and podcasts, making it convenient for long flights or traveling to areas with limited cellular service.
Audio Quality:
Free users are limited to a maximum bitrate of 128kbps on the web player and 160kbps on the mobile and desktop apps, while Premium subscribers can stream at 256kbps on the web player and 320kbps on desktop and mobile.
One of the biggest reasons for audiophiles to upgrade to Spotify Premium is the option for higher-fidelity audio streaming.
This higher-quality audio can be a significant upgrade for those with the best headphones or a discerning ear. However, the difference in sound quality may not be noticeable for all listeners. It also depends on factors such as the headphones used and the type of connectivity.
Read Comparison between Spotify and YouTube
FAQs:
Conclusion:
Yes, it is worth paying to get Spotify Premium So,
Spotify Premium Won the Comparison
Spotify Premium offers more features than Spotify Free, but whether or not to pay for a subscription depends on personal preference. While the free tier suits casual listening, the paid subscription unlocks higher audio quality and offline listening. Student, family, and duo memberships are also available as free month-long trials of Premium.
For a Quick Over View of All Features of Spotify Premium Vs Spotify Free in a table at the top of this article