How To Turn Off Shuffle On Spotify: A Guide For Free And Premium Users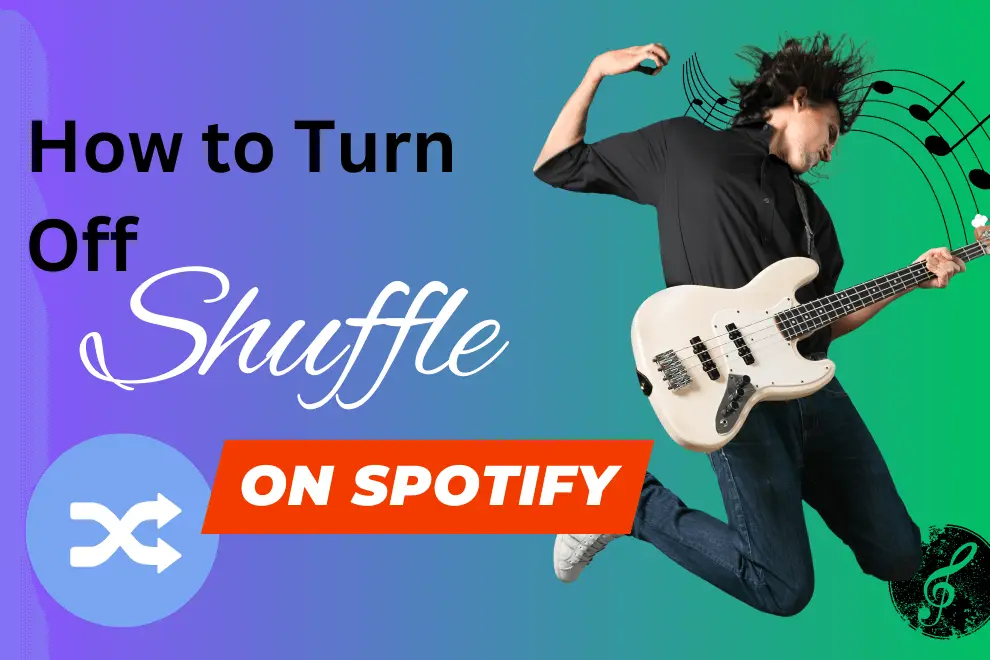 Picture this; you are dancing on the dance floor fully engaged in the dance and the joyous rhythmic beats. An abrupt change occurs like missing a step of the dance just when you are fully involved in the land of dance or songs.
Likewise, when you are fully engaged in the music you are listening to and you vibe with the sequence of music you like. Then, an abrupt change occurs in the music you are listening to, leading to completely off balance the mode you have.
Spotify's shuffle option has a habit of upsetting the perfectly crafted rhythm you've created, much like a mischievous DJ who enjoys disorder.
Whenever you catch yourself in an indecisive mood, & you want play music on demand, Spotify's Shuffle is for you. The shuffle has the ability to bring delight to your music library and bring a touch of excitement to your music experience. However, there are some moments when you don't like interruptions. Therefore, you want to stop the disruption and want to stop the shuffling of music.
Well, you can take control of your Spotify shuffle experience back right now! In this article, you will find a complete guide to turning off the shuffle on Spotify regardless of being a free or paid user. So, say goodbye to chaotic music by skipping songs you don't like and welcome the unbroken coordination of music with open arms.
How to turn off the shuffle of Spotify for Android/IOS
If you are a Spotify free user you might not fully enjoy the music experience as you will be continuously interrupted by the ads and unwanted shuffles. But fear not, this article also brings solutions for free users.
But for the time, if you are a premium Spotify user you need to follow some steps to disable the shuffle on Android/IOS.
Step 1: Open Spotify:
Open the Spotify app on your Android or IOS device.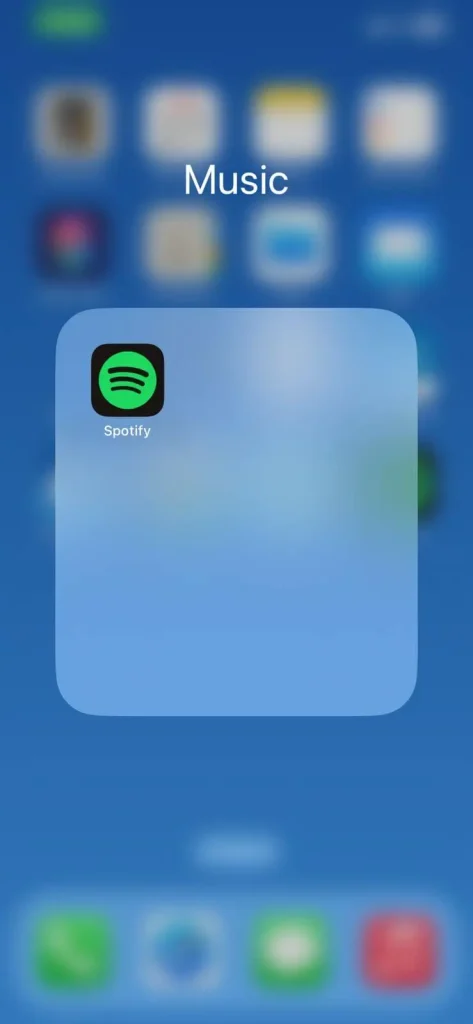 Step 2: Open Playlist:
To locate the ideal playlist, go through your collection or use the search bar to find the playlist or song you are looking for.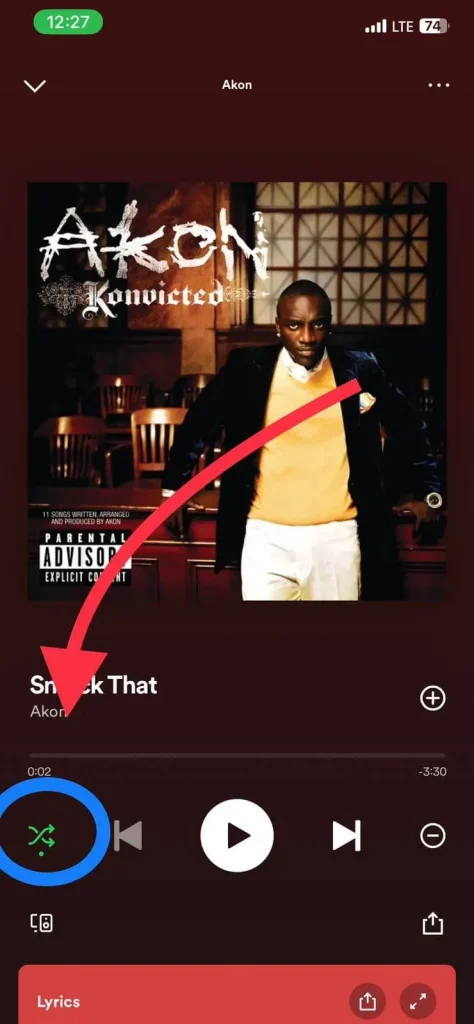 Step 3: Shuffle Icon:
Look for the shuffle icon in the playback bar at the bottom of the display. The shuffle icon looks like two arrows overlapped.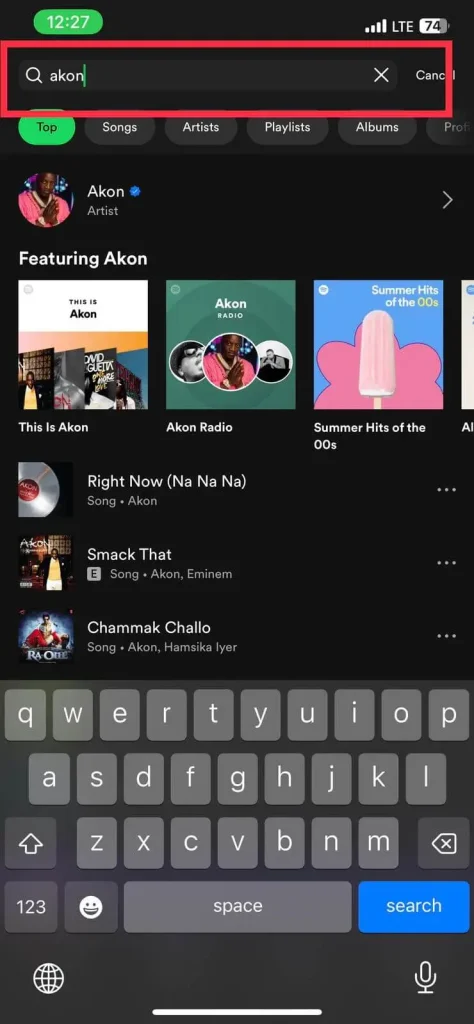 Step 4: Icon Color Changed:
When you tap the shuffle symbol, you'll see it changes its color to grey.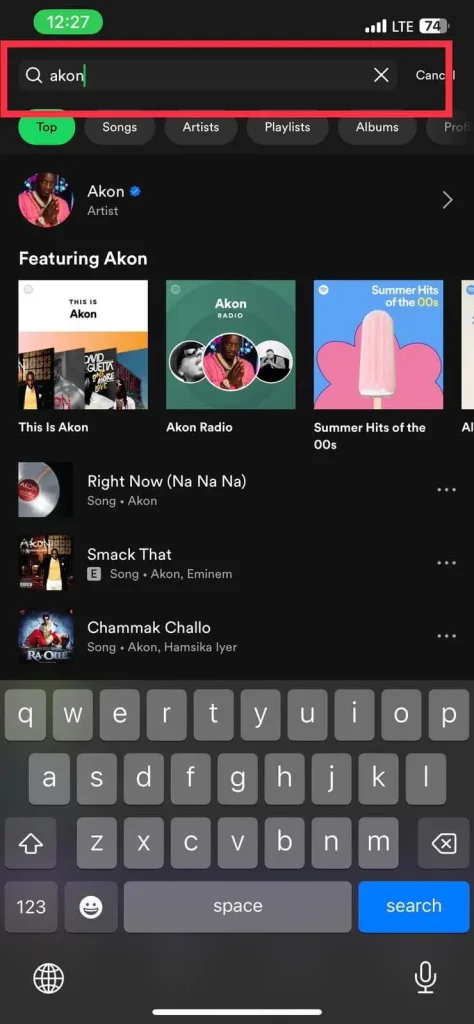 Following these steps will turn off Spotify's shuffle
How to turn off the shuffle of Spotify on the Desktop
Spotify's desktop application presents a host of convenient options to deactivate shuffle mode, granting you the liberty to immerse yourself in your preferred musical narrative. Let's delve into these three effective methods that will effortlessly reinstate the chronological flow of your cherished tracks, enabling you to indulge in a listening experience that resonates with your desires
Method 1: Shuffle Button
You can turn off the Spotify shuffle on your desktop by following the given steps
Step 1: Open Spotify:
Open your Spotify desktop app.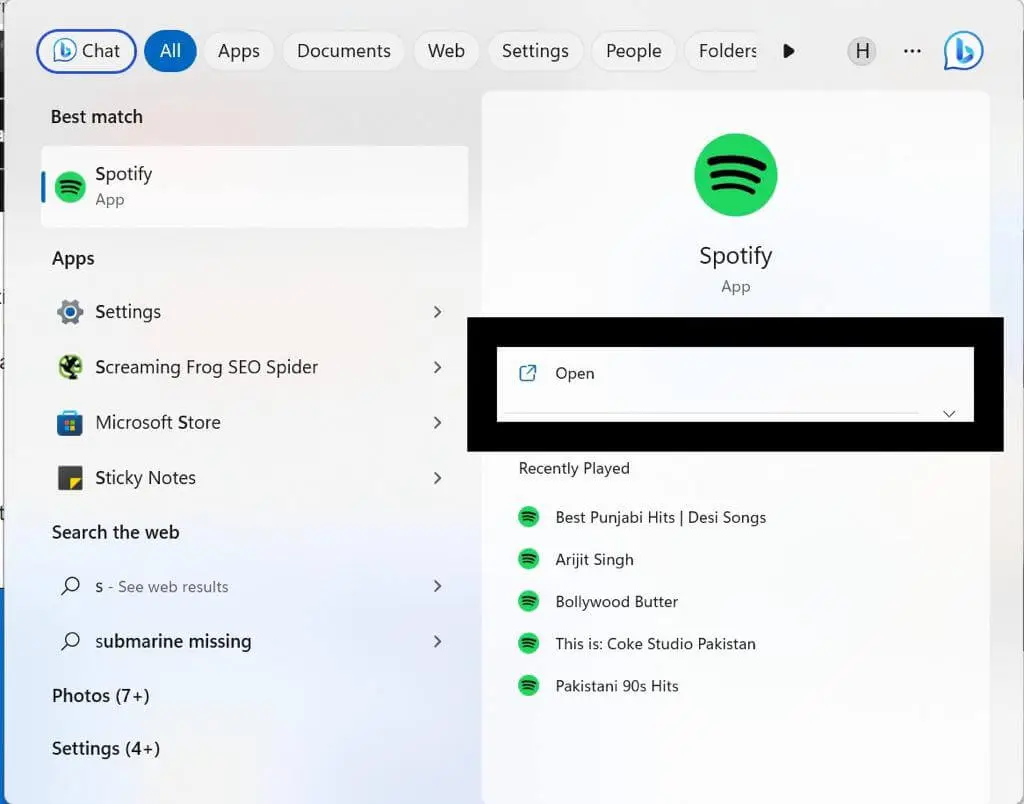 Step 2: play your Favorite playlist:
you can play playlist by search in search tab on on the left side panel where you can find all you made and liked playlist.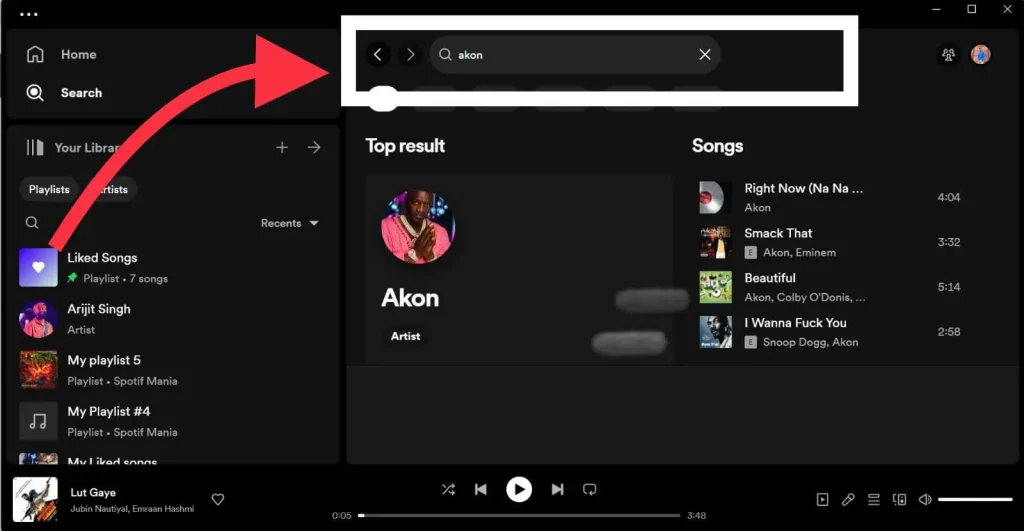 Step 3: Find Shuffle button at Bottom:
In the playback bar at the bottom, select the shuffle icon.
Method 2: Keyboard Shortcut (Ctrl + S)
Method 3: Playback Settings
How to turn off shuffle for Spotify on the web
Step 1: Open any of your browsers on any of your devices.
Step 2: Go to Spotify Web player
Step 3: Log into your Shopify subscribed account
Step 4: Find Your Ideal Playlist, then start it. You can locate the obvious Shuffle icon in the "Playing Now" portion of the bottom menu.
How to turn off shuffle for Spotify free users
Shuffle is not a problem for desktop and web even if you are a free Spotify user. Although it is not mentioned on Spotify web and desktop, it can be turned off and you don't need a Spotify subscription. However, it is a problem for Android or IOS users and normally you will have the shuffle-only option as only premium users are allowed to turn off the shuffle, according to the new Spotify update.
But it can be solved and free Spotify users can also enjoy music without any interruptions.
How Spotify Algorithm Works for you on Shuffle?
Spotify records your activity of listening to music. They record the kind of music you are listening to and how often you listen to a particular genre or type of music. The Spotify algorithms after recording your music listening activity and suggests your music accordingly. These suggestions appear in the 'Made for You' playlist.
Additionally, there is also an option of 'Daily Mixes' generated by Spotify which gives you six music suggestions daily. Which too is according to your listening taste.
Not all but there are some 'Made for you' playlists that don't come with a shuffle-only option. So search for such tracks that don't have the shuffle-only option and enjoy a piece of non-interfered music.
Did You Know?
Spotify has removed the Enhanced button with Smart Shuffle
FAQs:
Conclusion
In conclusion, you can take back control over Spotify's shuffle feature by taking the actions described in this post. You may disable shuffle and listen to music without interruption whether you're using Spotify on an Android, IOS, PC, or even the web. You can locate playlists without the shuffle-only option even if you're a free user and want to have a smooth listening experience. Enjoy the balance of your favorite music, adjusted to your tastes, and say goodbye to unwanted interruptions. You can genuinely turn Spotify into your own musical paradise by using these methods.